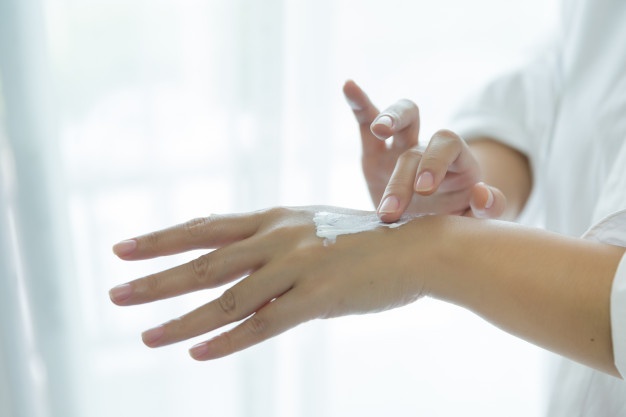 Many people complain of dry skin in the winter. During this time, the humidity of the air is very low and the dry air absorbs moisture from our skin. That is why in winter we need to pay more attention to our skin. Tell us about some home remedies based on how you can deal with dry skin problem.
Avoid hot water baths
Bathing with hot water reduces moisture on the skin. That is why you should always bathe in warm water. Instead of using hot or cold water for washing your face, wash your face with warm water.
Milk cream for cracked dry skin
Milk cream is a great way to treat broken skin. Before going to bed at night, apply the cream on your face and massage for a while. This nourishes the skin and the cream builds up on the skin, which prevents breakage. In addition, skin rashes caused by skin rashes can also be relieved by applying a cream.
Apply lip balm
Complaints of broken lips also increase in winter. To prevent this, apply lip balm or lip balm two or three times a day. To keep the lips moisturized at night, apply ghee cream or milk.
drinking plenty of water
Most people drink less water in the winter. This affects the skin and makes it dry. Therefore, do not limit drinking water, but drink eight or ten glasses of water a day. Drinking warm water in winter can be beneficial.
give coconut oil
Apply coconut oil on the skin one hour before bathing and massage for a while and after bathing, the skin will not be dry. If you want, you can use it even after bathing.
Eat vegetables and seasonal fruits
Eat seasonal vegetables and fruits such as spinach, tomato, cabbage, papaya, grapes, oranges etc. Vitamin C-rich foods can be beneficial for the skin.
Disclaimer: The ideas presented in this article are purely for the benefit of the audience and should not be construed as the advice of any expert. Please consult an expert before use.
Read more about this topic-