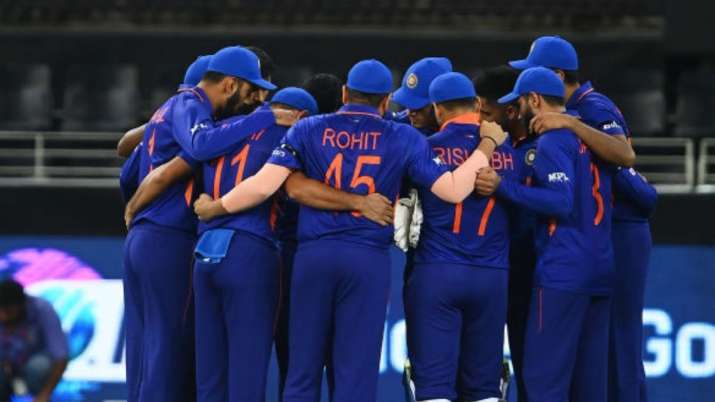 The players of the Indian cricket team entered the arena in their final T20 World Cup match against Namibia on Monday wearing black ropes in honor of the famous coach Tarak Sinha. Sinha passed away last week.
Sinha is known for producing the best cricket players in India, including current wicket-keeper Rishabh Pant, Shikhar Dhawan and former Ashish Nehra runner-up.
"The Indian cricket team today wore a black dress to pay tribute to Dronacharya Award winner and honorary coach Tarak Sinha, who passed away on Saturday," said BCCI (Cricket Board of India).
Sinha died Saturday after a long illness. He was 71 years old. Sinha was a father in the popular Sonnet Club of Delhi, which produced many players in the country. His students such as Surinder Khanna, Manoj Prabhakar, the late Raman Lamba, Ajay Sharma, Atul Vasan and Sanjeev Sharma dominated Delhi cricket and also played in India.