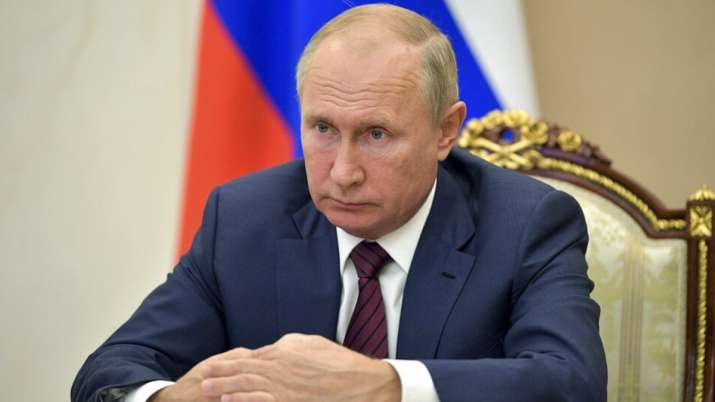 United Nations: Russia's deputy ambassador to the United Nations, Dmitry Polansky, said on Thursday that Russia would not attack Ukraine unless it was provoked by a neighbor or someone to do so. Along with this, Russia cited a number of threats from Ukraine and the US-led invasion of the Black Sea. Deputy Ambassador Polanski made the remarks in response to a question about the deployment of troops on the Russian-Ukrainian border.
'There is no such thing as a plan, and it has never happened'
from dispatch Russia But US pressure has risen and on Wednesday Ukraine's foreign minister confirmed by US Secretary of State Antoine Blinken that the US was committed to Ukraine's defense and loyalty. Polanski was asked if Russia is planning to invade Ukraine. "There is no such plan, and it has never been, and unless we are encouraged to do so by Ukraine or anyone else, we will not do anything," he said in response. Or as long as there is no threat to Russian rule. '
'It is very difficult to avoid direct confrontation'
Polanski said at UN headquarters,Ukraine There are many threats posed by the US and keep in mind that American warships operate in close proximity around the Black Sea. That is why it is difficult to avoid direct daily conflicts in the Black Sea. We have warned our American friends that this is a real threat. At the same time, Blinken said the US was unaware of Russia's intentions but had a history of encouraging border crossings to allow military intervention. "If anyone is taking action, it is Russia," he said.