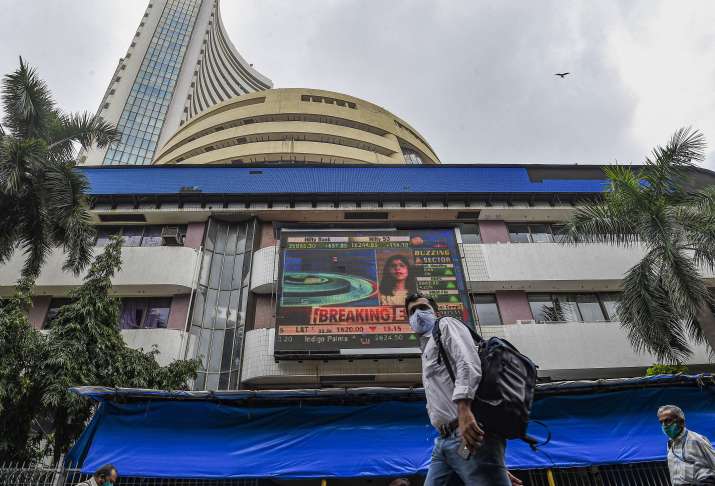 Mumbai. The stock market is declining sharply between the global markets and the constant flow of foreign exchange. Sensex dropped 400 points in its first sale Wednesday following the loss of HDFC, HDFC Bank, ICICI Bank and Infosys. The 30-point index was trading at 60,016, down by 417.45 points or 0.69 percent on opening trading. Similarly, Nifty was down 122.10 points or 0.68 percent at 17,922.15.
Tata Steel was the largest remnant in Sensex, down about two percent. Followed by HDFC, ICICI Bank, Kotak Bank, HUL and Asia Paints. On the other hand, M&M, Sun Pharma, Tech Mahindra, ITC and Dr Reddy's are some of the beneficiaries. In the previous period, Sensex was below 112.16 points or 0.19 percent at 60,433.45 and Nifty was below 24.30 points or 0.13 percent at 18,044.25.
Foreign exchange traders (FIIs) were traders in the main market and traded shares of Rs 2,445.25 crore on Tuesday, according to the stock market. Among other major Asian markets, Shanghai, Hong Kong, Tokyo and Seoul traded and lost within the central regions. Meanwhile, the global oil benchmark for Brent crude rose 0.40% to $ 85.12 a barrel.