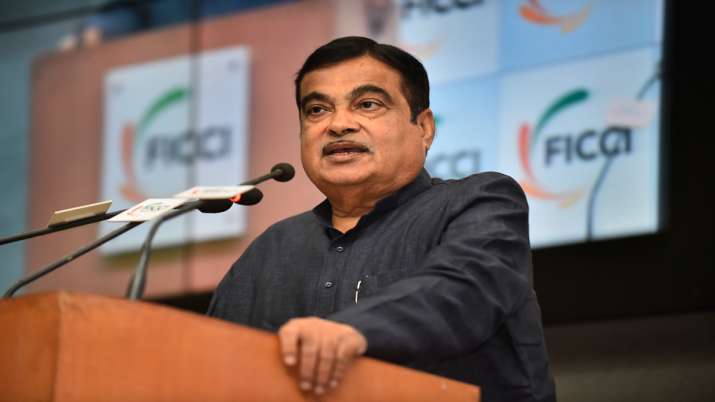 NEW DelHI: People have been buying less electric cars because they cost more than gas cars. In that case, the good news is that in the next 2 years, electric cars will start to get on the price of petrol cars, Union Transport Minister Nitin Gadkari has shown this confidence. Nitin Gadkari said this in a webinar organized by the Sustainability Foundation. If you believe Gadkari, in the next two years, the price of fuel and electric vehicles will be the same.
He also said that GST on electric vehicles is only 5 percent, while it is very high on fuel vehicles. He said that due to the high cost of electric car and the high cost of lithium battery. In that case, work is being done to reduce the cost of lithium batteries. After lowering the battery price, the price of an electric car will go down and it will start to sell at the price of a gasoline car.
Gadkari said 81 percent of the required lithium batteries are manufactured locally. He also said that research is being done in a certain way and soon any changes will be seen in this area. He said it was my dream for India to become a center of electric vehicles. This is why I called Mercedes and BMW.