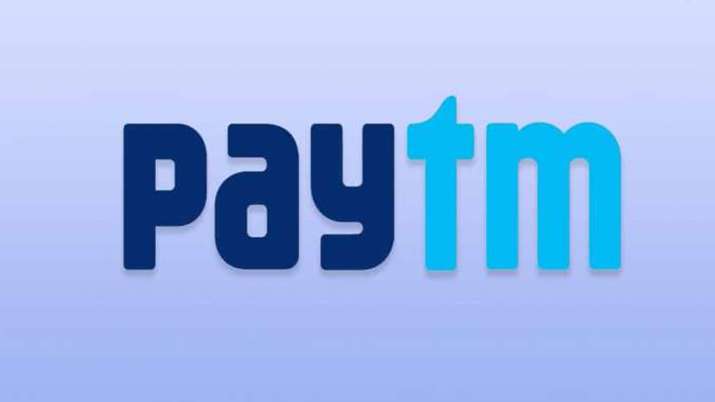 New Delhi: Ads were placed on only 18 percent of the shares on the first day of the world's largest public offering (IPO) funded by the digital payment platform Paytm. One97 Communications Limited, a subsidiary of Paytm, on Monday launched an IPO of Rs 18,300 crore in the retail market. Under this IPO, the company issued 4.83 crore shares, of which only 88.23 lakh shares were registered on the first day.
According to information received from the stocks, about 78 percent of the shares held by the stock market were purchased. Bids are accepted on only two-thirds of all shares reserved for non-corporate investors. In addition, qualified investors deposited only 16,78 lakh shares of the 2.63 crore shares held on the first day of the transaction.
Compared to Paytm, the IPO of Nykaa and Zomato Ltd received strong financial support on the first day. It's a different story that their size was less than that of Paytm. With an estimated cost of approximately Rs 1.39 lakh crore, Paytm has retained a value of Rs 2,080-2,150 per share. The sale of shares under this issue will close on November 10. The division of shares is expected on November 15 while it is expected to be recorded in the stock market on November 18.