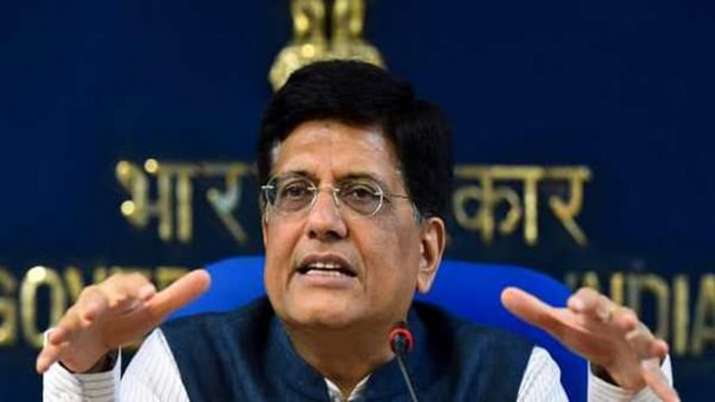 New Delhi. Trade and Industry Minister Piyush Goyal on Friday said India's economy was recovering and that this was reflected in a number of indicators such as inflation and foreign exchange (FDI) inflows into the country. He said exports stood at USD 232 billion in April-October in the current financial year and FDI inflation grew by 62 percent in the first four months of this year.
A Union spokesman said jobs had increased in October of the same month last year and the manufacturing PMI had risen to 55.9, while PMI jobs had reached a peak of 58.4 years. He added at a conference that took place via video, "India is on the rise and this decade is growing exponentially, our exports are growing and the volume of FDI inflows and growing businesses are increasing." Goyal said global sentiment is growing. transition from 'Why India' (Why India) to 'Why Not India' (Why not India). In another program, Goyal encouraged students and alumni of the National Institute of Fashion Technology (NIFT) to connect with weavers and artisans in the market. He said a spirit of self-reliance could be guided by helping tailors and craftsmen find the right fit. The minister said that by designing, packaging and installing technical equipment, they could make a good profit and NIFT students would consider working in this way.
Piyush Goyal said the government has taken a number of measures to support companies and services. "We have a special incentive program in which many foreign companies are involved. The government has also established a global operating system with over $ 100,000 projects, which provide opportunities for construction companies. We have reduced corporate taxes globally, freed our foreign economy He also said that there have been about 70 unicorns in India in the last four to five years, about half of which took place last year in the Covid epidemic.