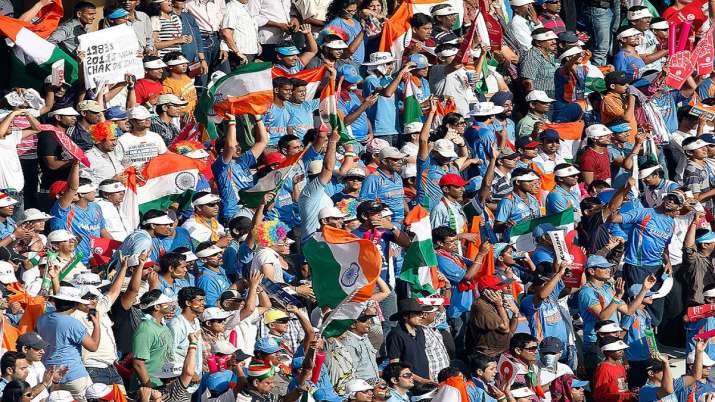 Mumbai. The Mumbai Cricket Association (MCA) wants 100 per cent of people to attend the second Test between India and New Zealand at Wankhede Stadium from December 3 and has asked the Maharashtra government to allow this.
"We have appealed to the government for 100 people to participate in the games between India and New Zealand," the MCA official told PTI after the Apex Council meeting.
The MCA will hold Test matches after about five years. He took part in the Test against England in 2016. Meanwhile, the MCA has decided that their President Vijay Patil will represent the board at the Indian Cricket Board meeting to be held in Kolkata on December 4.