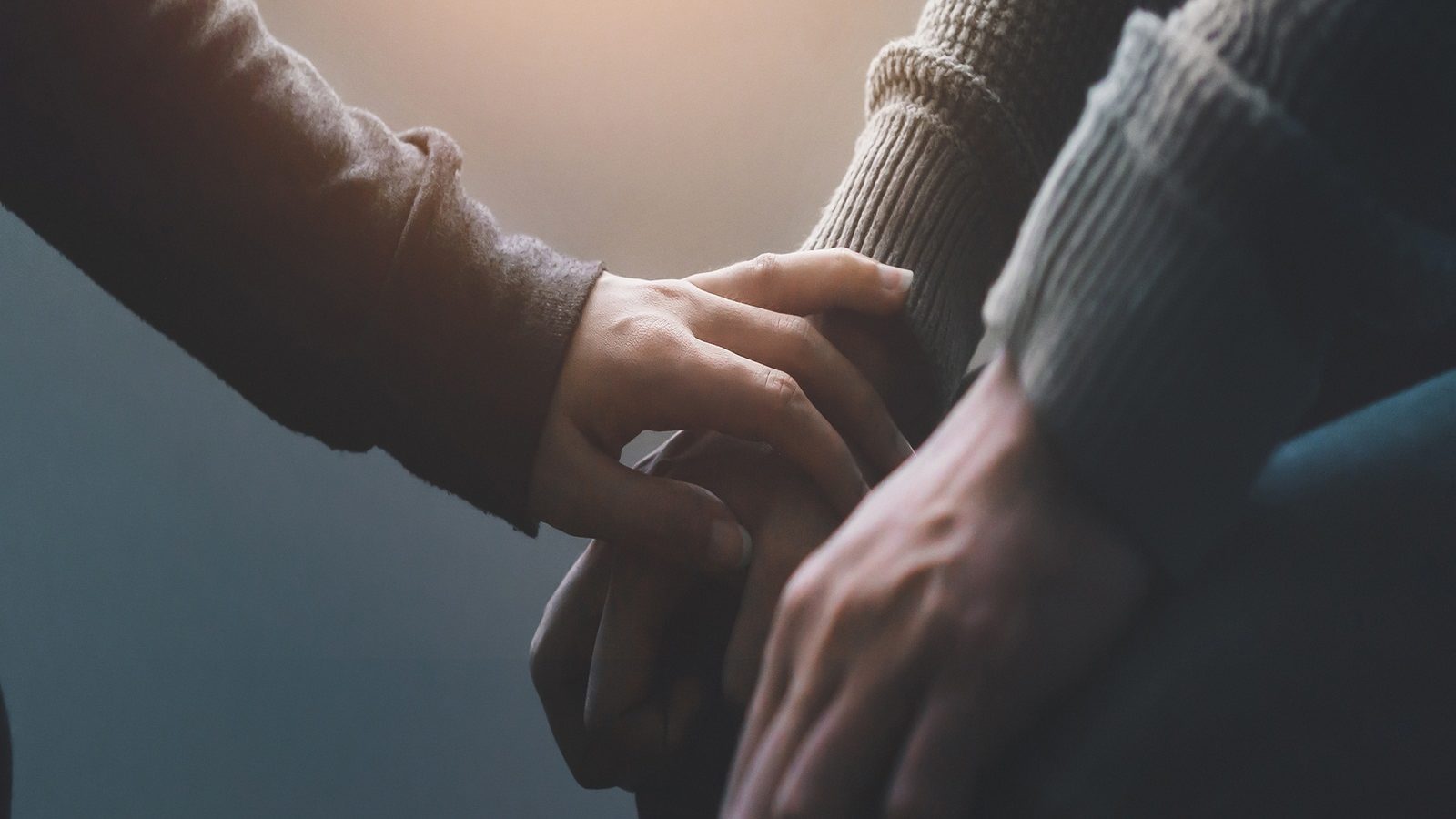 Encouraging Instructions: No matter what the situation in life, we are always happy (Fun) Learn to live. However, there are times when the mind is upset by something. Nothing looks good when this happens. At that time we begin to see ourselves as the weakest people in the world. People who struggle with such issues are often found near us. We feel very sorry for the people who are always happy. It increases when the person is his. If one of your friends is grieving and the smile on his or her face is gone, then we are telling you other ways and means you can restore the smile that was lost to that person.
try these methods
1. Walk together for 20 minutes – When a person is upset, do not leave him alone for 20 minutes. Disappointment, natural beauty, and vitamin D supplementation
A person's serotonin level increases, which helps him to cope with depression.
2. Stretching – A yoga class or light stretching also proves to be very effective in changing mood. This reduces muscle tension and reduces stress. Along with this, the mind feels better by increasing the circulation of blood in the body.
Read more: In addition to exercising to stay fit during pregnancy, keep in mind these five things
3. Get Music Together – Music is a good way to entertain a grieving person. Dancing together not only strengthens the body, but also relieves stress and restores the joy of the face.
is coming. Apart from this, funny videos can also be used to change the mind.
4. Walk barefoot on the grass – Walking barefoot on the grass is considered to be the most beneficial. If the mood is sad, walk on the grass without slippers / shoes. Because of this our body becomes very close to nature. This reduces stress and promotes better sleep.
5. Provide Crossword Games – Challenge the grieving person to resolve the compound or combination of words to divert their thinking to the other side. When our mind is busy solving a problem, then because of deep thinking, the feeling of sadness disappears.
6. Helping with household cleaning – Help the grieving person to clean the house with them to bring back the old smile on their faces. In doing so, the attention is distracted and the emotional pain goes away.
It seems.
7. Meditate for 15 minutes – 15 minutes meditation is good enough to get rid of fear, sadness, depression. If you notice a friend grieving, meditate for 15 minutes
Emotional processes change and feelings of sadness disappear.
8. Go shopping – Shopping is the most common way to relieve stress. While there is no need to buy anything, going shopping does change the atmosphere and make some people happy.
There is a change of mind due to the connection with.
Read more: By eliminating the habit of the Internet in this way, parents can teach their children
9. Talk to old friends – We often want to talk to someone for a long time but because of the busy schedule we cannot do that. If depression is developing, it is best to approach the person in the situation.
he must do. This brings us great happiness.
10. Go to your favorite place – When a person is grieving, we do many things to help him or her smile back. If that happens, take the depressed person to his or her favorite place. they
This place can be a park, a place, a sunset, whatever. Along the way, a new joy can be infused with sadness.
Read on Hindi News see more online Live TV News18 Hindi website. Learn about the country and abroad and your country, Bollywood, the world of sports, business Stories in Hindi.