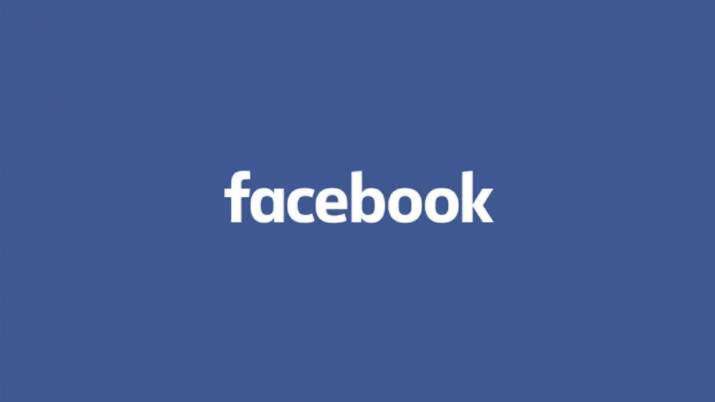 Menlo Park (USA):Facebook has shut down face recognition and removed the image of more than a billion people. According to a blog posted Tuesday by Jerome Pecenti, deputy head of intelligence at the new Facebook (active) Meta company, "this move will be a major change in face recognition in professional history." According to the post, "More than a third of Facebook users have accepted our face recognition and recognition. As a result, the face recognition temples of more than a billion people have been removed.
Let us tell you that earlier last week Facebook announced changes to the company's name. It was reported on behalf of the company that it is now changing its name from Facebook to Meta. Along with this, it has also been suggested that it will focus on the use of technology to promote ideas on the online journey.
Facebook CEO (CEO) Mark Zuckerberg has said his company will now be known by the new name 'Meta' as part of an effort to integrate digital digital futures. Zuckerberg calls it the "Metaverse". Zuckerberg says he expects the transition to reach a billion people in the next ten years.
Zuckerberg says 'Metaverse' will be a platform where people can communicate and work to create things and things. He hopes it will be a new platform that will create "millions" of jobs for manufacturers. The announcement comes at a time when Facebook is experiencing current challenges. It is subject to legal review and evaluation in many countries around the world following the findings of the Facebook Papers.
input language