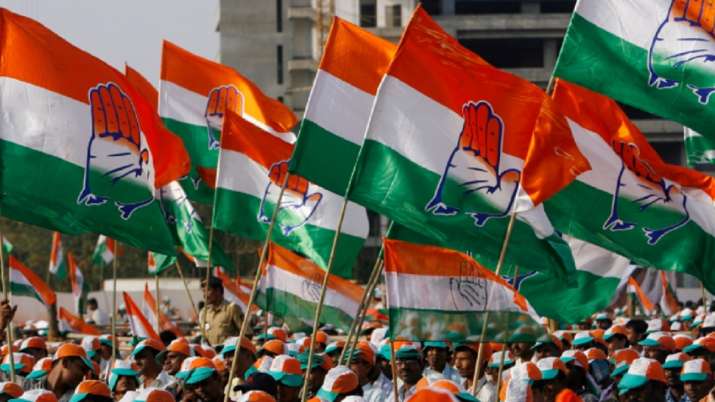 New Delhi: Congress on Friday said Facebook has become a tool for the BJP to spread hatred in the country. The party also demanded the formation of a Joint Parliamentary Committee (JPC) to investigate. Congress Rohan Gupta, head of the Social Media Department, told reporters, "Facebook is used by 360 million people in the country.
Rohan Gupta said, "There have been many reports of hate speech and propaganda on Facebook, attempts have not been made to curb false stories. He said, "Only 9 percent of the money is spent on Hindi-speaking governments to eradicate hatred. Facebook allows its use. This was not just a coincidence, but a BJP attempt.
The head of Congress's social media department said Facebook It is his requirement that an independent inquiry be conducted into the whole matter. Gupta said, "We have written a letter to Facebook owners not to ignore their internal report, to take action." JPC installed. Parliamentary Representative Committee has summoned Facebook members to be investigated, as has been the case in democracies such as the US and the UK.