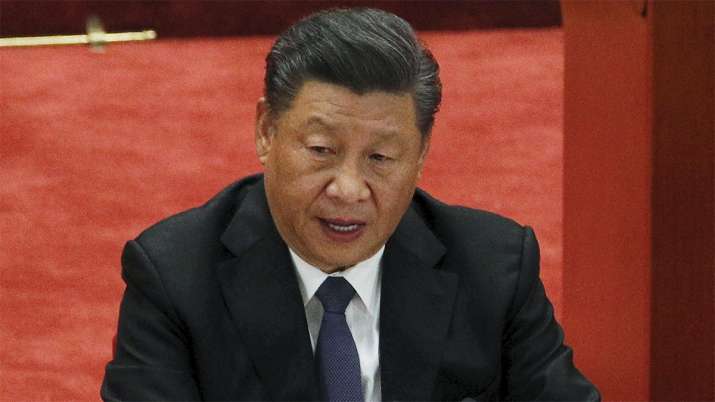 Beijing: Opposition to Chinese currency in Nepal is growing. According to media reports, Chinese currency in Nepal is facing criticism from locals, as many view Nepalese's economic interests as being undermined. People are considered to be the only China benefiting from Chinese currency in Nepal. According to The Singapore Post, the Chinese Chamelia hydroelectric project in Darchula of Nepal is facing a number of challenges, which are delayed in completion and increased funding.
China The 30 MW project of the Chamelia Hydropower Project is one of the most expensive projects to date. The Singapore Post reports that the 'river project' began in 2010 and lasted 10 years while the previous one was expected to end in three years. In addition, the cost of the Chamelia project has almost tripled than previously thought. The Chinese company China Gezhouba Group (CGGC), which has been selected as the contractor for the project, has signed an agreement with HPP. Nepal answered many questions and
According to reports, China is able to repatriate its money to these small countries. In 2014, CGGC resigned for about 18 months and demanded an additional 110 crore from the Nepal Electricity Authority (NEA). CGGC also said that due to the "reduction" of the canal, its construction costs have gone up. When CGGC completed the project in 2018, the price was raised to Rs 1,600 crore. The Chamelia Hydropower project is the most expensive at the cost of MW.
According to the Singapore Post report, when small-scale companies are building hydropower projects at a cost of 180 million Nepalese rupees per MW, CGGC has nearly tripled, for example, 54 crore Nepalese rupees per MW, in Chamelia. In this case, it is clear that China is blocking small countries from its loans in terms of these projects and many African countries including Sri Lanka have set a good example in this regard. (ZAKA)