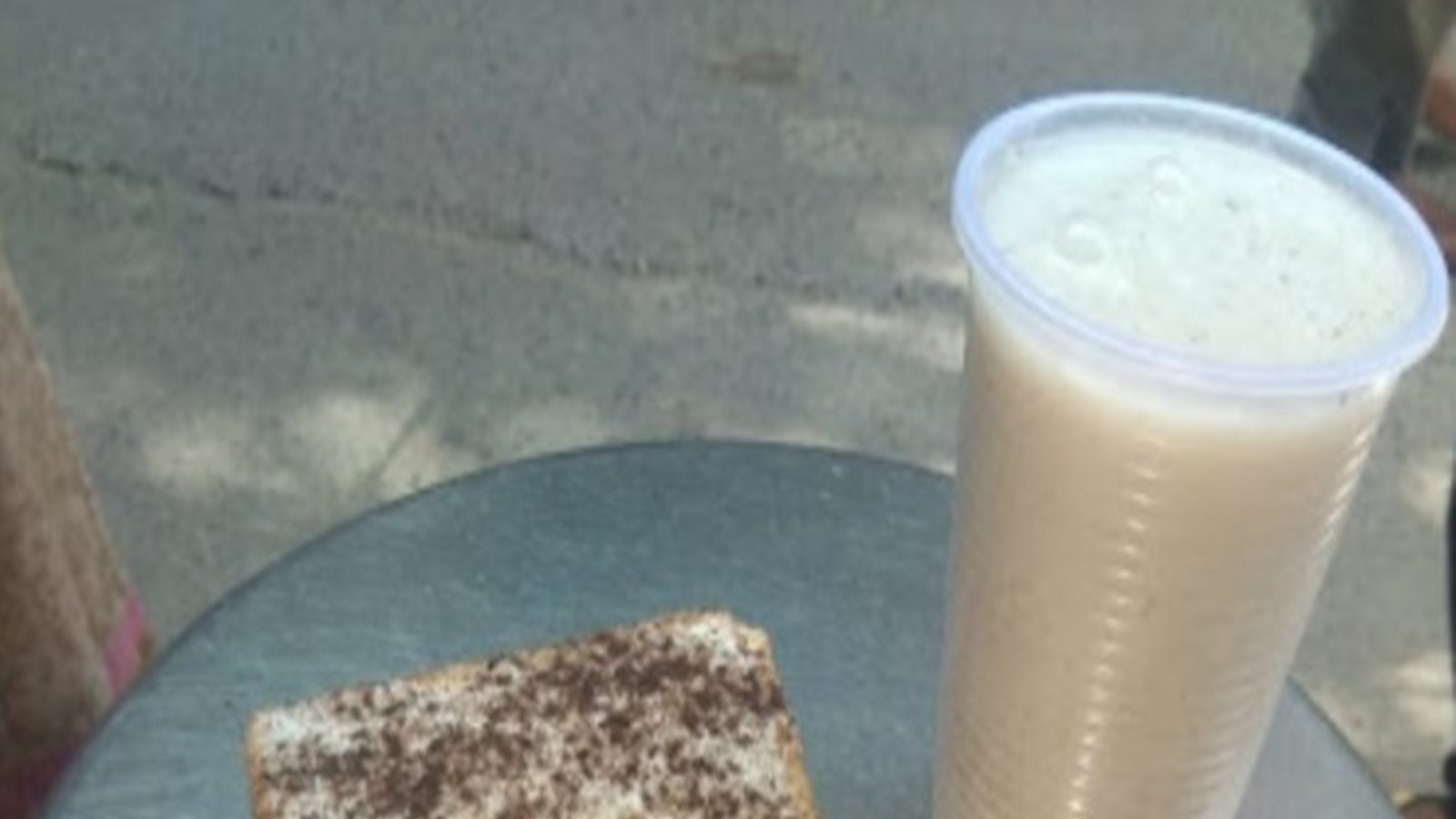 (Dr. Rameshwar Dayal)
Breakfast in Delhi: You must have liked Chole-Bhature-Kulche, Bedmi-Puri, Poha-Jalebi often as breakfast. But today we introduce you to such a breakfast, which you may be surprised and excited to read about. Basically this is breakfast in Old Delhi. Sattvik very, very interesting and full of good. The special breakfast consists of white butter (Nuni Ghee), bread and spicy butter. In the Old Delhi area where breakfast is available, there are a lot of necessities, now 'Chatores' from all over Delhi are starting to visit this shop.
White butter inside the bread, along with a glass filled with buttermilk
The Dharmapura area of ​​Chandni Chowk is the most famous. This area was once known by the havelis. In this Dharmapura, there is the Digambar Jain temple on one side and the mosque on the other. There is a shop 'Jain holy buttermilk store' near the two religious sites. A small shop, but it is known for a good breakfast. Now pay attention to breakfast as well. Only retailers make white butter on request for milk. This white butter is placed on the bread and wrapped in whole bread.
Then the black salt and fried cumin seeds sprinkle on the coated butter. Bread is placed on top of it. It became part of breakfast. The second part, you are given a glass full of perfume along with them. Now tell us why we would not like to taste such a 'wonderful' breakfast.
There are no 'bad consequences' as seen in the morning in Delhi
It is up to you how much white butter you would like to eat on a sweet and clean morning. If you want a loaf of bread with 25 grams of butter, then it is available for Rs 25. If you think that if there is a lot of butter in the bread, then you will enjoy it, then you can make a wonderful taste by spending 50 grams of butter at 40 rupees. A cup of sweet buttermilk costs Rs 15. We say you will not find such a delicious, clean and delicious breakfast anywhere in Delhi at such a low price. If you want white butter then this is the place here at Rs.650. That is, have breakfast here and make your loved ones happy by taking healthy butter home.
63 years ago he started working with buttermilk
This store in Old Delhi is 63 years old. This store was founded by Lala Manderlal Jain. To be sure, there were many dairy farmers in the area, so Lalaji started a dairy business. A few years later, when his son Sunil Kumar Jain took over the job, he added a job made of bread butter. Immediately his breakfast became very popular.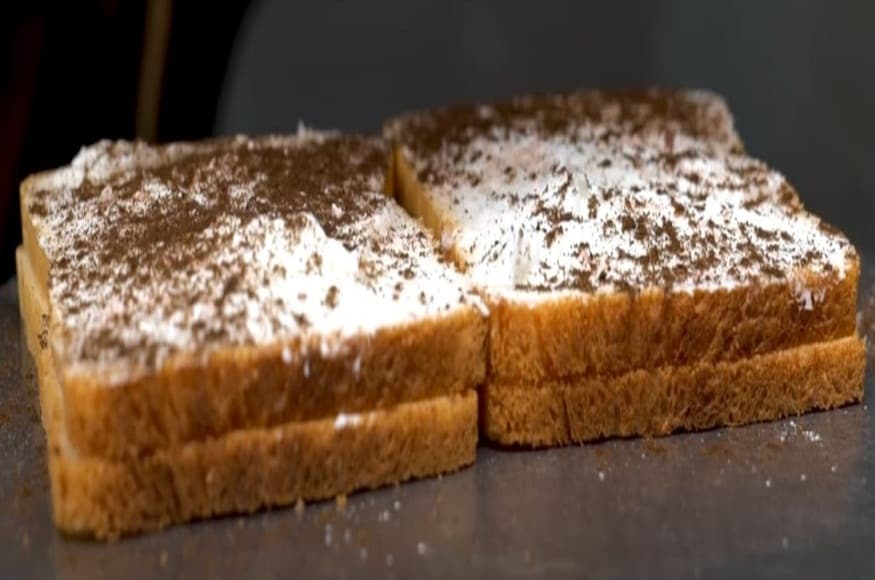 Today her son Rohit Jain runs his parents' business. It is said that for many years, we alone produce milk from milk, freeze it, remove butter from milk and make people taste it. Today, the branch is located near Baburam School in Shahdara. The store opens at 8:30 a.m. and ends at 2:30 p.m. The store is empty.
Nearby Metro Station: Chandni Chowk
Read on Hindi News see more online Live TV News18 Hindi website. Learn about the country and abroad and your country, Bollywood, the world of sports, business Stories in Hindi.