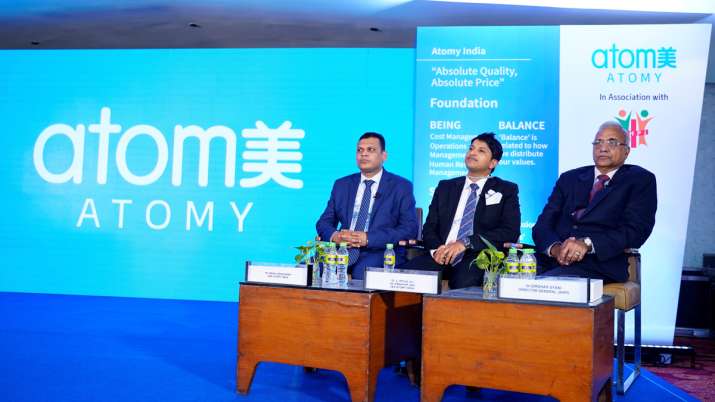 New Delhi: At the first commemoration of Atomy India, the Indian arm of Atomy of South Korea, the world's leading retailer, the company today announced that it plans to launch manufacturing units in India by 2025. It will empower the brand by strengthening Make in India's global vision. At the moment, Atomy India supports the needs of the Indian market through purchases from its parent company – Atomy.
Atomy re-launched its comprehensive plans for the Indian market and is ready to launch Global Sourcing Global Sales (GSGS) by 2022. With the wisdom of Absolute Quality Absolute Price, Atomy India is entering the Indian markets and Korean products in categories such as skin care, lifestyle , food, health supplements and much more.
Speaking to reporters, Drs. Sheikh Imtiaz Ali (Abraham Lee), Managing Director, Atomy India said, "Because India is known for its ancient Ayurvedic origins and is known worldwide for this. In line with Atomy 'Global Sourcing Global Sales' GSGS), we plan to export Indian Ayurvedic goods to various parts of the world. Atomy has a global distribution system in more than 50 countries.
Sheikh Imtiaz Ali said, "After just one year of doing business in India, we have gained great popularity in our products. We are now planning to enter every home with our best products. Our units manufacture or obtain from Indian MSMEs, or it can be a combination of both. We are planning to launch production units in India by 2025. Huh. "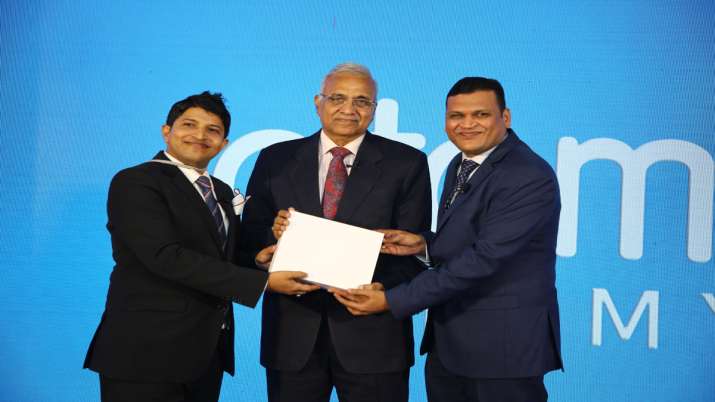 Atomy India is celebrating its first year, planning to launch production stages in India by 2025
Dr. Sheikh Imtiaz Ali said: "The company is planning to use its well-known social media tools to reach the market. It also believes in improving the quality of life of the people by improving their quality of life. In one year we have launched several Korean products in India including our All other social care and home appliances are very popular due to their development based on research and new technologies. great will be done. "
Atomy India seeks to provide the next generation of consumers with the help of its Atomy platform which also offers opportunities for many aspiring business owners. Atomy India relies on its high technical vision. It is also affiliated with MOFAC, which has more than 20 years of virtual production and actively operates on VR (Virtual Reality), AR (Augmented Reality) and XR (Extended Reality).
Rahul Kokdwar, Chief Operating Officer, Atomy India, shared his thoughts by saying, "Atomy has a" Masstige Strategy "based on the philosophy of" Absolute Quality Absolute Price ". Korea. There are 63 products and services in Personal Care, Living, Food and Health Supplements in India.Rahul Kokdwar also noted that the biggest success of the last decade is Dr. Han Gill Park, Founder and Chairman of Atomy Company. of others because "social support is important, not optional."